< Back to programmes
Enjoy getting fit from home by following our fun online dance workout that incorporates traditional Bhangra dance movements that are suitable for all levels and flexible to fit into your schedule.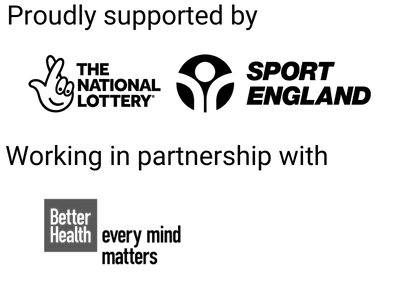 Key features
Feel good and feel fitter with Couch to Fitness: Bhangra – a fun, free and flexible online dance workout plan for beginners that you can do from the comfort of your home.
The good-to-know's
 No equipment needed
 Suitable for all fitness levels
 Videos are not live, so it is flexible to fit into your schedule
Exercise at your own pace
The programme involves 3 video sessions a week, with rest days in between, and a different set of moves for each of the 4 weeks.
For the most effective results try to stick to the 4-week schedule with 3 sessions per week, but if you would prefer to take it easy feel free to take it at your own pace and repeat the same session multiple times.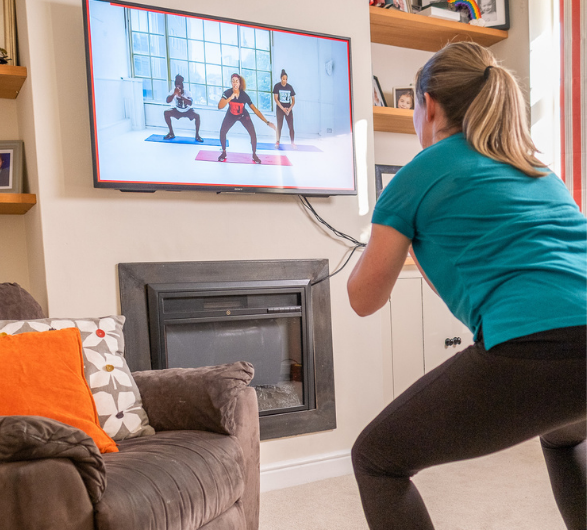 Since starting the programme I have full movement in my hips, I dropped a dress size and I am feeling fit!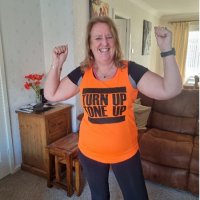 I turned 60 last year and feel in better shape now than I did twenty years ago! If I can do it, anyone can!