< Back to programmes
Enjoy getting fit from home by following our online workout that is suitable for all levels and flexible to fit into your schedule. 
Key features
Feel good and feel fitter with Couch to Fitness – a free and flexible online workout plan for beginners that you can do from the comfort of your home.
The good-to-know's
No equipment required
Suitable for all fitness levels
Videos are not live, so it is flexible to fit into your schedule
Expert instructors explain everything in a way that's clear and easy to understand, breaking down each move
Exercise at your own pace
Each video class is hosted by three different coaches, all working at different energy levels so you can work at a pace that suits you.
For the most effective results try to stick to the 9-week schedule with 3 sessions per week, but if you would prefer to take it easy feel free to take the schedule at your own pace and watch the same session multiple times.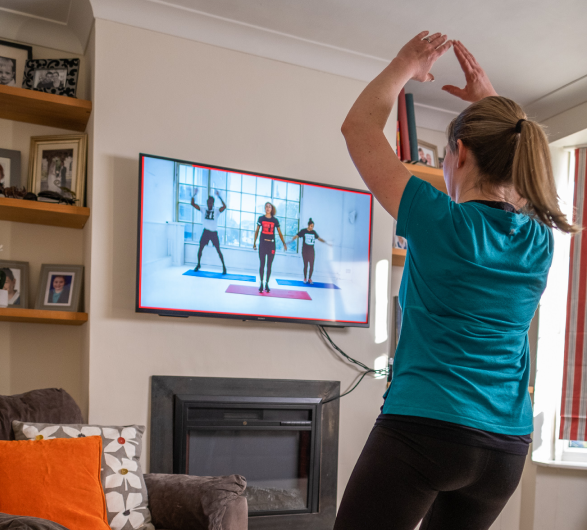 With arthritis I was losing mobility. With Couch to Fitness I have regained my strength and I am repeating the 9 weeks indefinitely!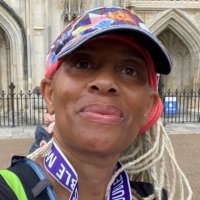 It gave me structure and 'me' time in the week. It is just as important for my mental health as it is for my physical health!