< Back to programmes
We've brought together a team of specially qualified instructors, specialising in prenatal exercise, to develop a brand new 6-week online programme to support you to be active throughout your pregnancy.
Endorsed by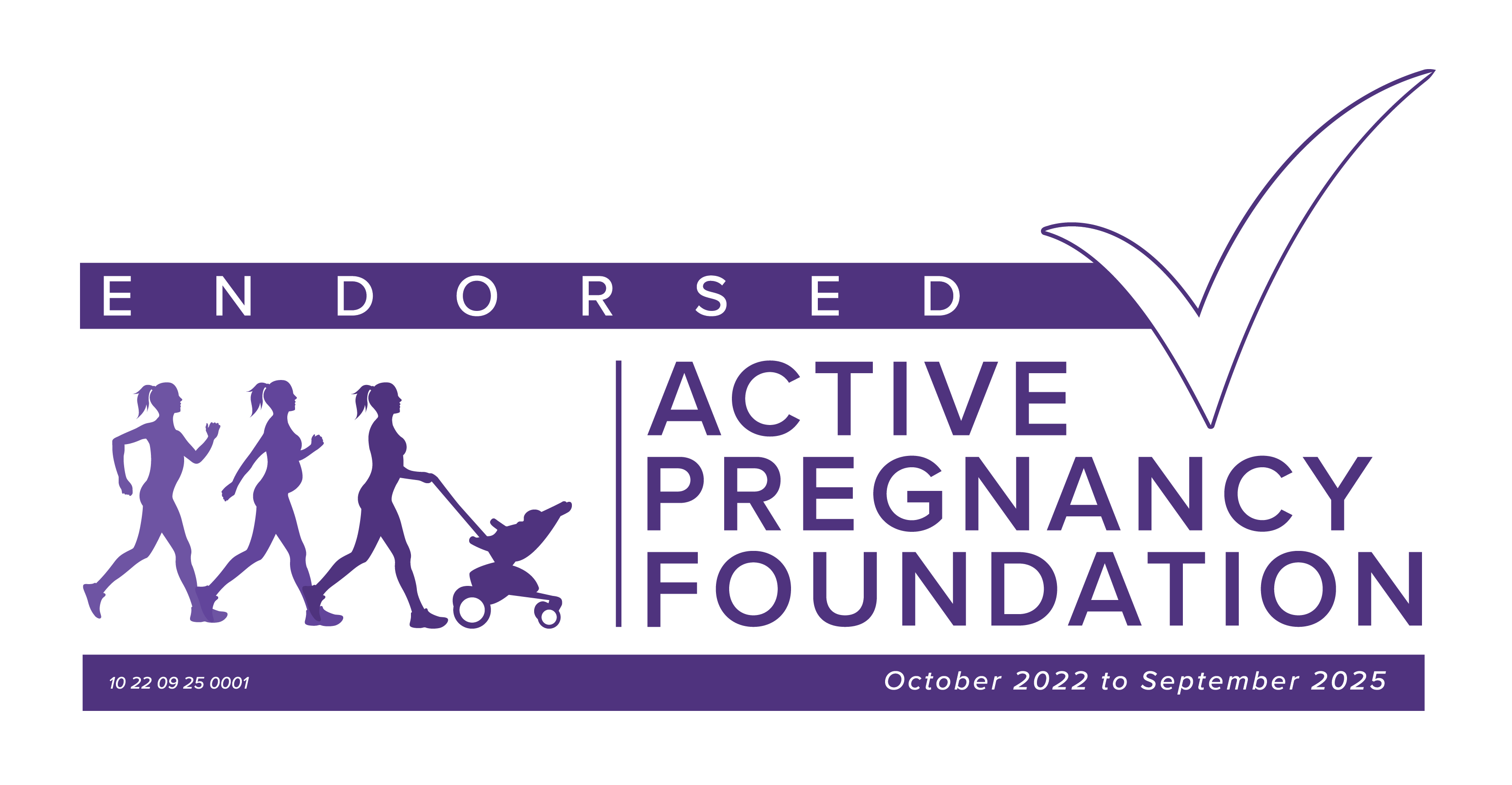 Key features
Follow our qualified prenatal instructors as they guide you through a free and flexible online programme of yoga, pilates and low-intensity workouts.
The good-to-know's
 No equipment required

 Suitable for all fitness levels

 Videos are not live, so you can fit workouts into your schedule
Exercise at your own pace
Each video class is hosted by three different coaches, all working at different levels so you can work at a pace that suits you.
Remember, if you are new to activity, gradually build up your activity levels over the 6-week programme.
We suggest watching this video to help you understand the national guidelines for being active during pregnancy.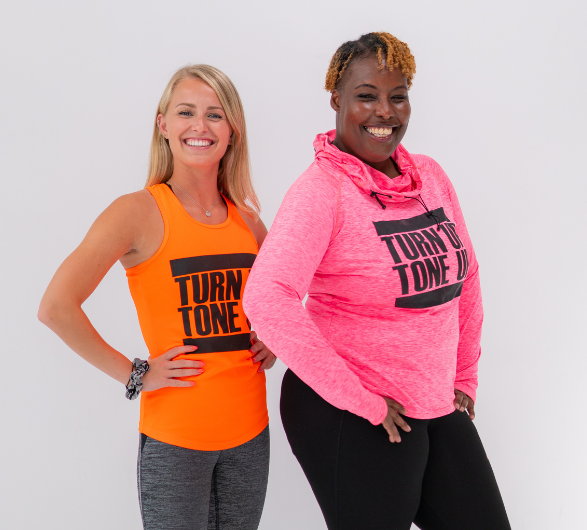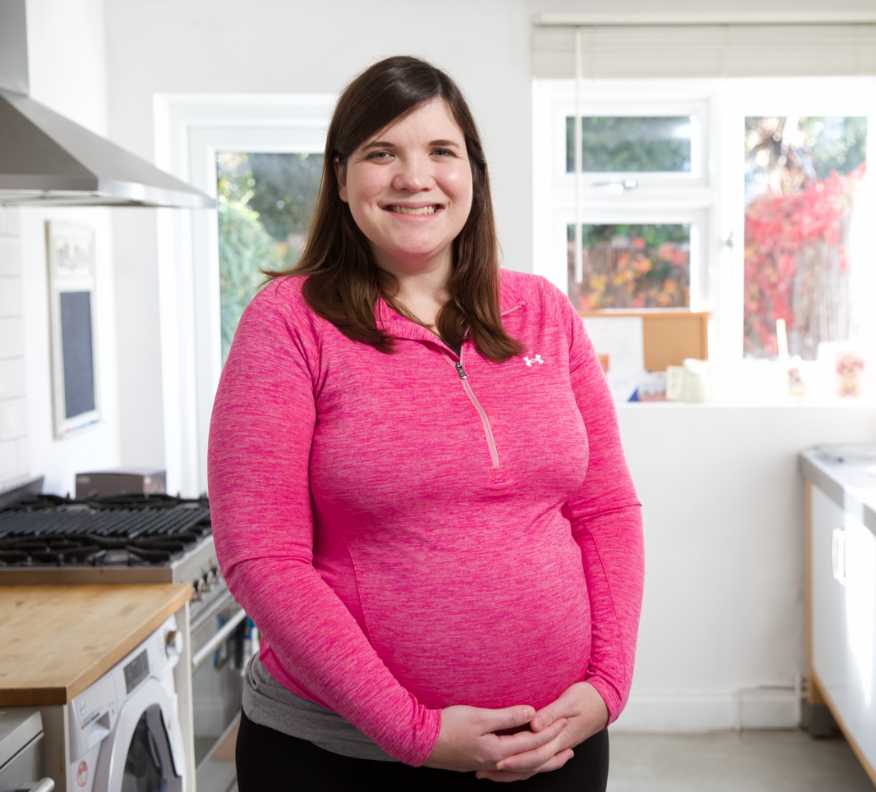 Did you know?
Being active during pregnancy can:
 Improve cardiovascular fitness

 Reduce risk of high blood pressure problems

 Help prevent gestational diabetes

 Improve sleep

 Be great for your mental health!
Developed by experts
This programme has been developed by qualified prenatal instructors and overseen by subject experts.
All instructors teaching this programme have undertaken specialist training in prenatal exercise and are fully registered and insured fitness professionals.

Programme content, information and screening tools have been developed with experts including Caroline Crowe (Formula Fitness) and Dr Marlize De Vivo (Active Pregnancy Foundation).
The Couch to Fitness Prenatal programme is endorsed by the Active Pregnancy Foundation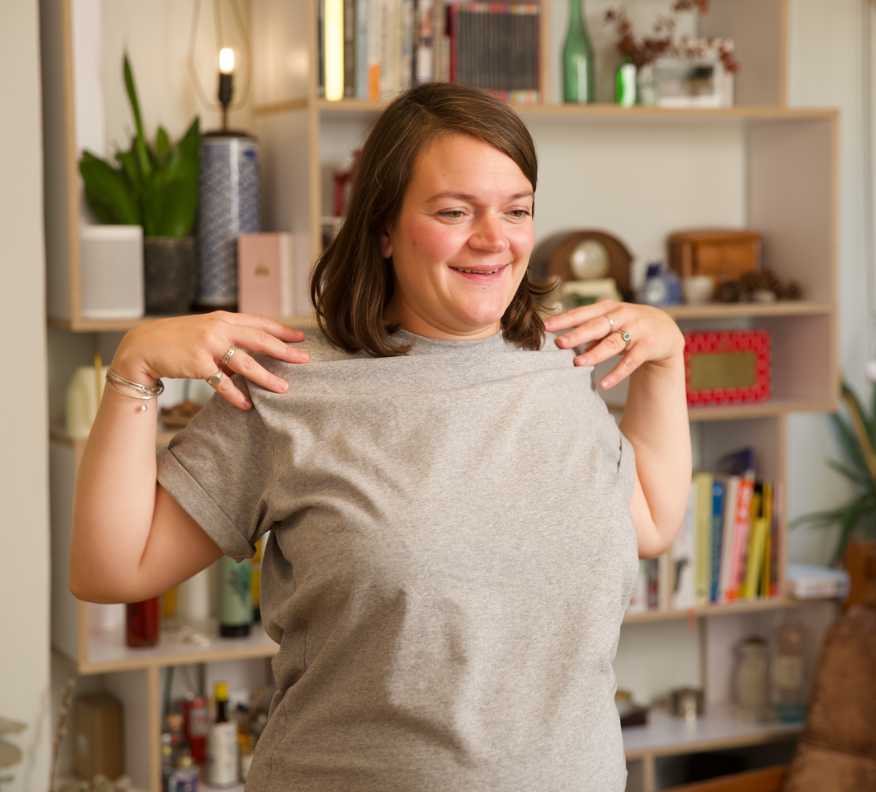 Frequently asked questions
Frequently Asked Questions
What should I wear?

Wear comfortable loose clothing. You don't need any special kit but consider wearing a supportive bra, sensible shoes, and bump supporting leggings.

Is being active be risky for my baby?

Moderate intensity physical activity is not harmful to healthy women or their babies. If you are unsure about any aspect of your own health or pregnancy that may affect you ability to engage in physical activity, please check with your midwife or healthcare professional.

For more information and inspiration, please visit: www.activepregnancyfoundation.org

Are there any reasons I should stop the workouts?

If you experience pain, light headedness, breathing difficulties, contractions, vaginal bleeding, amniotic fluid leakage, or any other unusual symptoms, stop and seek advice.  Remember, it is normal to breathe faster and feel warmer but you should aim to be active at a level where you can still hold a conversation.
Disclaimer
Anyone taking part in the Couch to Fitness Prenatal Programme does so at their own risk.

Couch to Fitness does not accept any responsibility for any individual or group of individuals, who may be participating in the Couch to Fitness Prenatal Programme.

To take part in the Couch to Fitness Prenatal Programme, you must be in good physical health. If you've been told on health or medical grounds that you should not take part in moderate intensity physical activities, then you should not be joining in with this workout.

By taking part in this exercise and fitness session, you agree to the above terms and conditions.

To perform this activity in a safe way, you must make sure that the area you use is suitable.

The area must be:

a flat surface
clear of any obstacles
spacious enough for the type of activity

Where referring to 'women' or 'mothers', this should be taken to include all people who are pregnant or have given birth.

Where referring to 'women' or 'mothers', this should be taken to include all people who are pregnant or have given birth.