< Back to programmes
3 sessions-a-week for 4 weeks.
Enjoy getting fit from home by following our fun online dance workouts that are suitable for all levels and flexible to fit into your schedule. 
Key features
Feel good and feel fitter with Couch to Fitness: Afrobics – a fun, free and flexible online dance workout plan for beginners that you can do from the comfort of your home.
The good-to-know's
 No equipment needed
 Suitable for all fitness levels
 Videos are not live, so it is flexible to fit into your schedule
Exercise at your own pace
You can follow the suggested 4 week programme with 3 sessions per week, or find your own routine. You can repeat a session or a week, whatever works for you!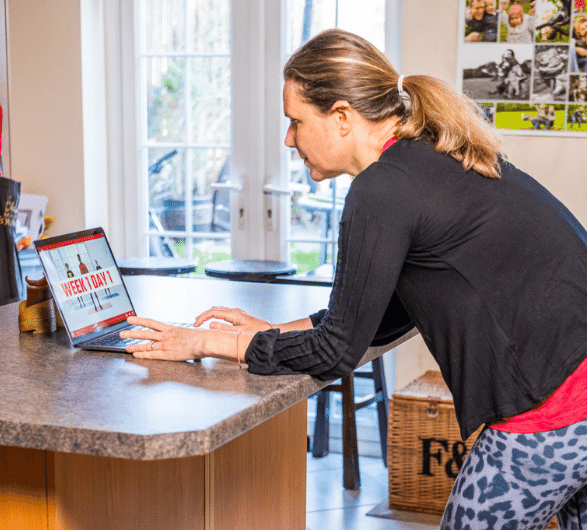 I have gotten so much support from the Couch to Fitness Facebook Group! I now have so much confidence in myself!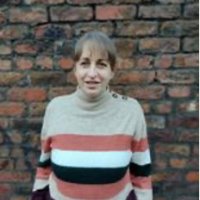 I have seen myself change into someone who feels fit and toned! Thank you for a great programme!