< Back to programmes
12 sessions for 12 days
Enjoy getting fit from home over the festive period by taking part in our 12 day challenge of online workouts that are suitable for all levels and flexible to fit into your schedule. 
Key features
Feel good and feel fitter with Couch to Fitness: Countdown to Christmas – a free and flexible online workout challenge during the run up to Christmas for beginners that you can do from the comfort of your home.
The good-to-know's
No equipment needed
Suitable for all fitness levels
Videos are not live, so it is flexible to fit into your schedule
Exercise at your own pace
You can follow the suggested 12 day programme or find your own routine. Repeat or skip a session, whatever works for you!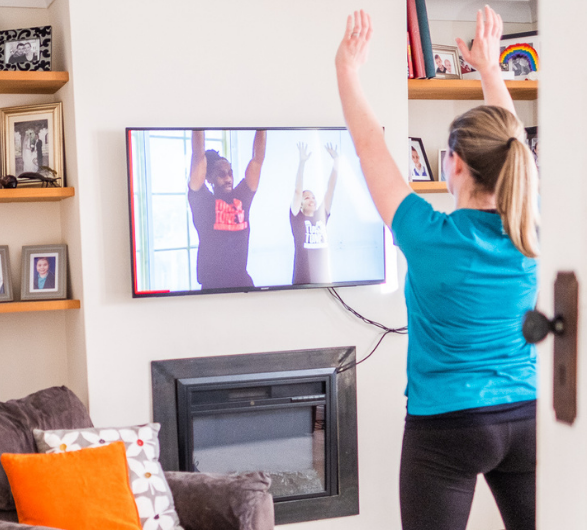 Starting the course was so positive. You can build up slowly. I like being able to do it at home at my pace with a choice.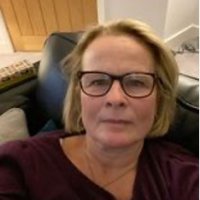 I love the Couch to Fitness programme as it caters to all abilities and the encouragement that you get from the team.